Why Rent A Rey Car?
Don't let transportation worries ruin your trip. Book with Rey Car Rental Bohol and make the most out of your visit to this tropical paradise.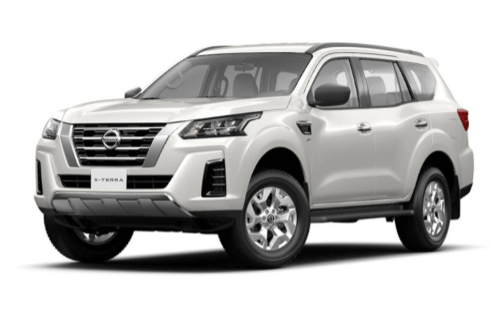 Body Style: 5 Doors, 7 Seats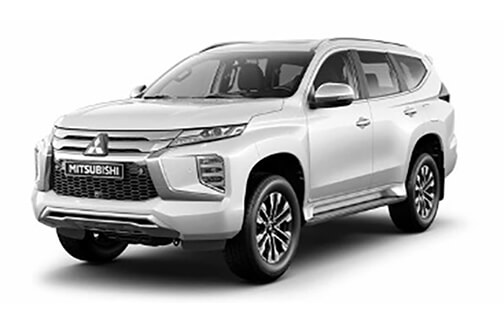 Mitsubishi Montero 4×2 AT
Body Style: 5 Doors, 7 Seats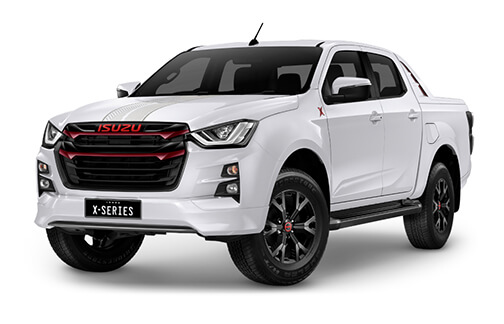 Vehicle Type: Pickup Truck
Body Style: 4 Doors, 4 Seats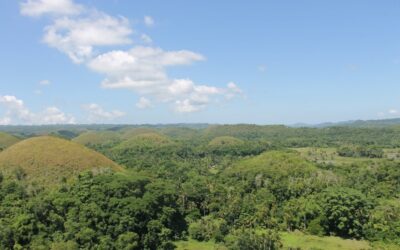 Bohol's Chocolate Hills are a testament to the awe-inspiring power of nature. Their enigmatic formation, coupled with the legends and folklore that shroud them in mystique, make them a must-visit destination for travelers seeking both adventure and enchantment.
read more