Why Rent A Rey Car?
Don't let transportation worries ruin your trip. Book with Rey Car Rental Bohol and make the most out of your visit to this tropical paradise.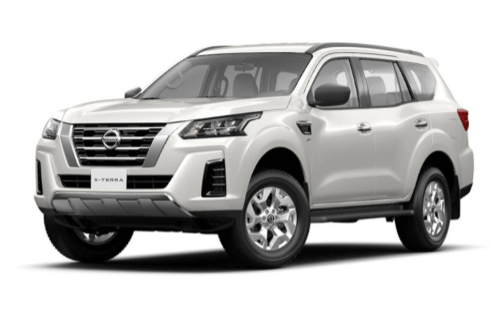 Body Style: 5 Doors, 7 Seats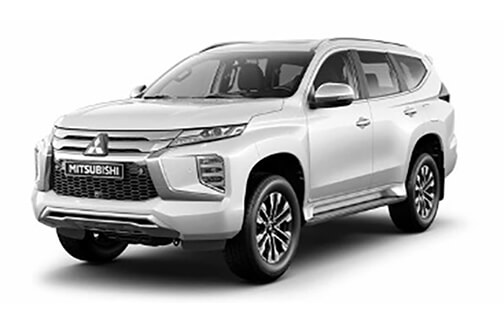 Mitsubishi Montero 4×2 AT
Body Style: 5 Doors, 7 Seats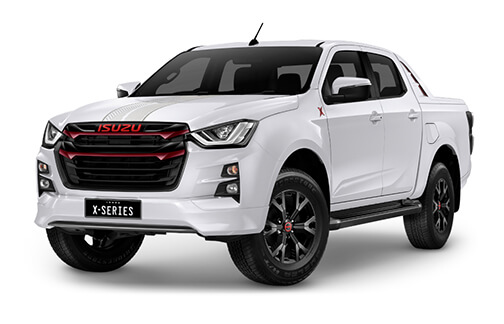 Vehicle Type: Pickup Truck
Body Style: 4 Doors, 4 Seats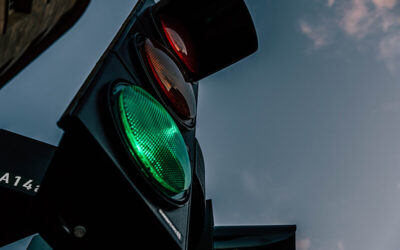 Renting a car in Bohol can be a great way to explore the island's many attractions and natural wonders. But before you rent a car, there are a few things you should consider to ensure that you get the best deal and have a safe and enjoyable trip.
read more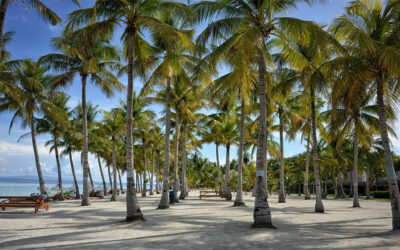 Bohol is a beautiful island province located in the Central Visayas region of the Philippines. It is known for its white sandy beaches, crystal clear waters, and diverse natural attractions.
read more